WE OFFER COVID-19 TESTING AND VACCINES
PFIZER AND MODERNA
To schedule an appointment, please complete the COVID-19 vaccine consent form below. Indicate which vaccine you are requesting with (P) for Pfizer and (M) for Moderna. Bivalent COVID-19 vaccines are the only approved booster for those 12 years and older.
We Offer COVID-19 Rapid Antigen Test • COVID-19 Antibody Test • No appointment needed and result in about 15 minutes!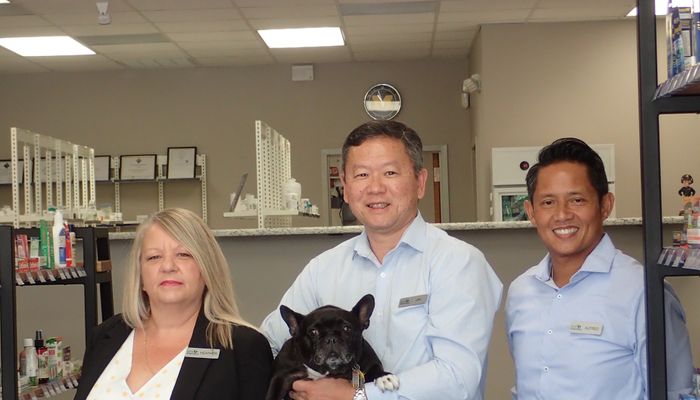 Serving the Cary Community
20 Years of Experience
Expertise in Compounding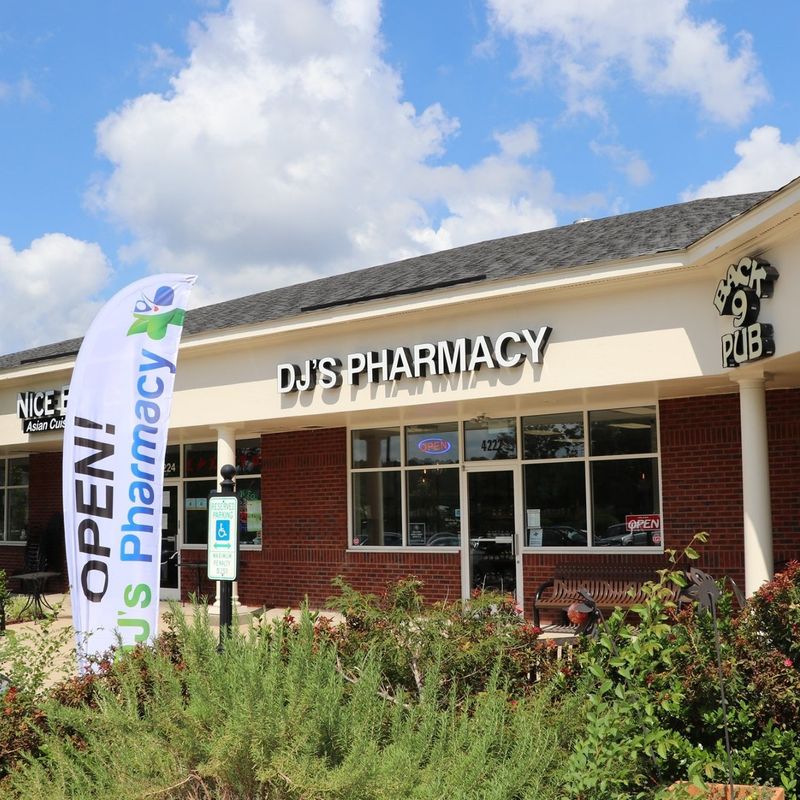 neighborhood pharmacy you know & trust
DJ's Pharmacy is the neighborhood pharmacy you love and trust. We are here to bring you the pharmaceutical care you are looking for.
Nothing beats having a pharmacy where you can entrust all your medication-related needs to. DJ's Pharmacy got your back! From online refills and specialty medication to medical supplies and immunization, you can look no further for the quality pharmaceutical services and care you deserve.

Services We Offer
The services we offer at DJ's Pharmacy are designed to help the members of our community live healthy lives.
What Our Patients Are Saying About DJ's Pharmacy
At DJs pharmacy you will get excellent customer service and amazing savings. Alfred helped me save hundreds of dollars on various prescriptions I was originally having filled by a big box store. When my daughters had their wisdom teeth out, he actually delivered my prescriptions so I did not have to go out and leave them. If you have a question, someone gets back with you immediately. Just cannot say enough great things.
Great home delivery service and very knowledgeable. Check them out for your flu or any other vaccines.
Had a great experience at DJ's. Very friendly and helpful staff.
❮
❯
Subscribe to our newsletter 
Stay up to date with our pharmacy with exclusive content.