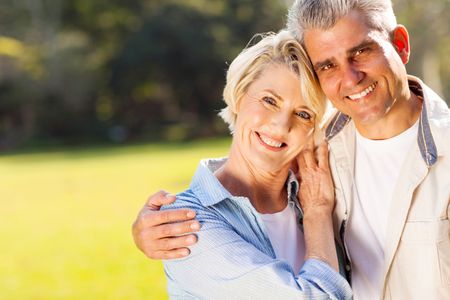 Are you tired of wasting valuable time waiting for a prior authorization on Viagra or Cialis?
We have great news! You can buy generic Viagra or Cialis without approval from your insurance company. Don't spend any more time waiting for your insurance company to pay for these medications.
We can offer our patients generic Viagra 100mg or Cialis 20mg for just $20 for 6 tablets!
You can feel comfortable discussing your ED questions and concerns with our pharmacist because we are committed to respecting your privacy with private consultations and secure online refills. Contact us for details or transfer your prescription today.